About the artist
The Multifaceted Creator. I create products and services that would have brought value to my younger self. Visit my site to see my projects.
--
Delano T. Jarrett
All photos
Aurora, ON, Canada
Hey Delano ✌️
Thank you for publishing on PortraitMode.
We are excited to have you here!
We mantain a high quality at PortraitMode and review submissions on a daily basis. Before we get started, please take a look at our submission guidelines.
Here is a quick summary of our submission guidelines for you.
Keep in mind: all photos must be related to street photography!
Happy shooting! 📸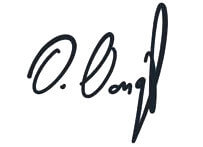 David Vongries - CEO & Founder of PortraitMode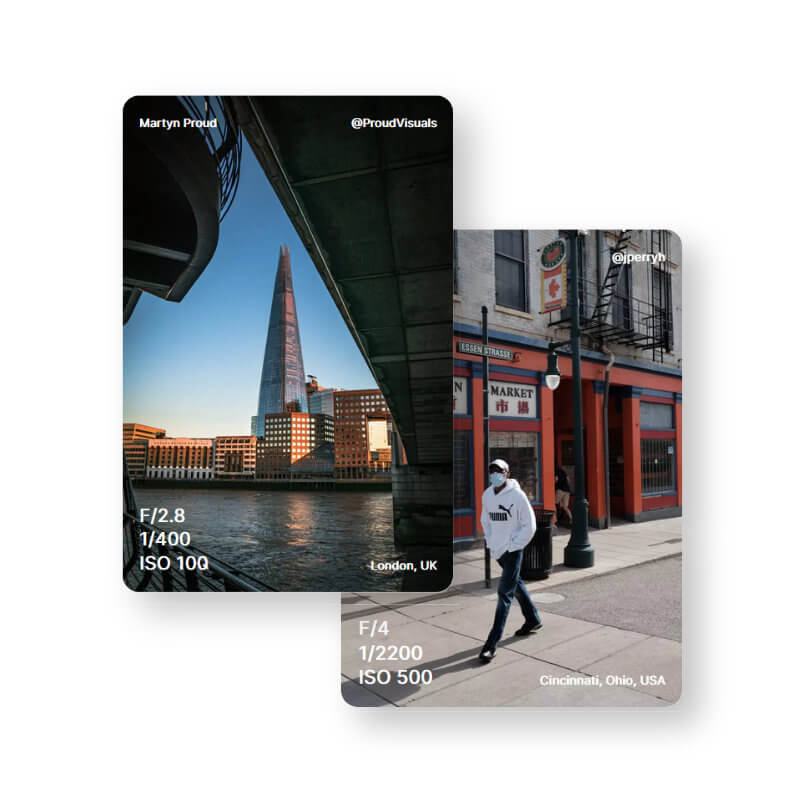 Quality
We maintain a high quality at PortraitMode. Make sure your image is at least 2000px in either width or height.
Editing
Do not add visual effects or "over-edit" your photos. Avoid adding watermarks, text, logos, frames, borders, etc. to your images. Montages cannot be approved.
Photographer & permissions
You must be the original photographer of the image. Avoid entering company/brand names or aliases in the name fields on your profile.
Nudity or violence
PortraitMode is a place for all ages. Do not upload photos showing violence or graphic content. Photos cannot contain nudity.
Other artists
Noah Rooks

3 Photos

Hickory, Nc, Usa

Scott Glasgow

6 Photos

Glasgow, Uk

Alex Onida

13 Photos

Italy