About the artist
I am an IT analyst based in São Paulo - Brasil. About a 5 years ago I begun developing a huge passion for the street photography. I usually take my shots on the way to work and vice versa, I also shoot on the weekends too. I love to photograph the daily life of the city because it is a great challenge. Things happen so quickly and dynamically which makes us develop a very accurate vision and this vision can be anticipate some situations that change from ordinary to extraordinary in a few seconds. So, I have been trying to anticipate the decisive moment.
--
Ronaldo Santos
Hey Ronaldo ✌️
Thank you for publishing on PortraitMode.
We are excited to have you here!
We mantain a high quality at PortraitMode and review submissions on a daily basis. Before we get started, please take a look at our submission guidelines.
Here is a quick summary of our submission guidelines for you.
Keep in mind: all photos must be related to street photography!
Happy shooting! 📸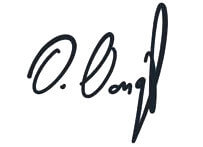 David Vongries - CEO & Founder of PortraitMode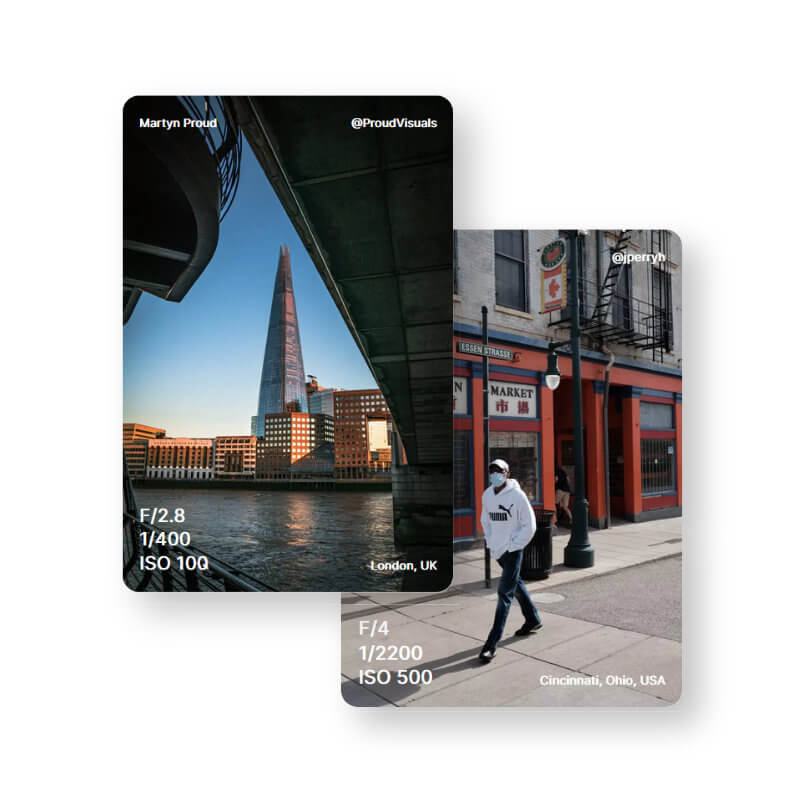 Quality
We maintain a high quality at PortraitMode. Make sure your image is at least 2000px in either width or height.
Editing
Do not add visual effects or "over-edit" your photos. Avoid adding watermarks, text, logos, frames, borders, etc. to your images. Montages cannot be approved.
Photographer & permissions
You must be the original photographer of the image. Avoid entering company/brand names or aliases in the name fields on your profile.
Nudity or violence
PortraitMode is a place for all ages. Do not upload photos showing violence or graphic content. Photos cannot contain nudity.
Other artists
Alex Bui

31 Photos

İstanbul, Turkey

Sharn Post

13 Photos

Gold Coast Qld, Australia

Lock Nain

6 Photos

Johor Bahru, Johor, Malaysia