About the artist
I have been taking photographs on and off since I was 12 years old. But my real interest in Street Photography began in 1980.
--
Terry Whitworth
All photos
Liverpool Street Station, London EC2M 7QA, UK

Wilson St, London, UK

City Rd, London, UK

Ware SG12, UK

Ware SG12, UK

Wilson St, London, UK

Finsbury Park, London, UK

Broadgate Tower, 201 Bishopsgate, London EC2M 3AB, UK

Finsbury Square, London, UK

Broadgate, London EC2M, UK
Hey Terry ✌️
Thank you for publishing on PortraitMode.
We are excited to have you here!
We mantain a high quality at PortraitMode and review submissions on a daily basis. Before we get started, please take a look at our submission guidelines.
Here is a quick summary of our submission guidelines for you.
Keep in mind: all photos must be related to street photography!
Happy shooting! 📸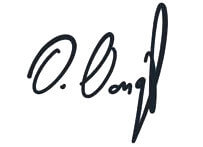 David Vongries - CEO & Founder of PortraitMode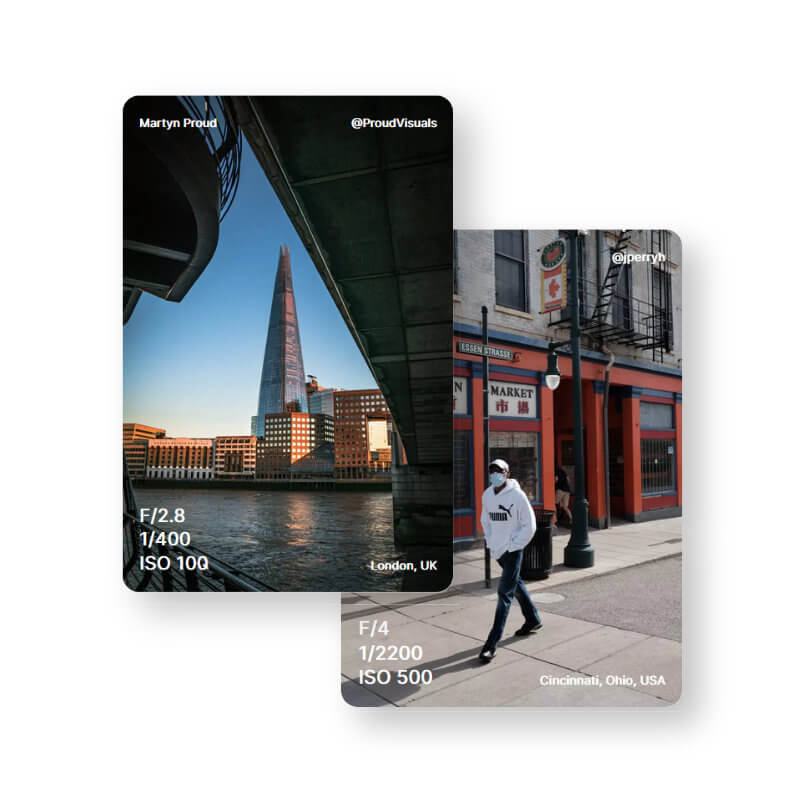 Quality
We maintain a high quality at PortraitMode. Make sure your image is at least 2000px in either width or height.
Editing
Do not add visual effects or "over-edit" your photos. Avoid adding watermarks, text, logos, frames, borders, etc. to your images. Montages cannot be approved.
Photographer & permissions
You must be the original photographer of the image. Avoid entering company/brand names or aliases in the name fields on your profile.
Nudity or violence
PortraitMode is a place for all ages. Do not upload photos showing violence or graphic content. Photos cannot contain nudity.
Other artists
Gordon Goh

18 Photos

Singapore

Street Dweller

3 Photos

Dublin, Ireland

Michael Taylor

50 Photos

London, Uk