About the artist
Howdy, my name is Jay. I'm a photographer from Birmingham, England. I'm at my happiest getting lost in the City taking photos of what I find along the way. I'm not an expert, I just enjoy the process of making interesting images. In the five or so years that I've been taking photos I feel like I've had a creative renaissance. I've been lucky enough to stage exhibitions of my work, win a couple of photography competitions, publish my first photo-zine (a new one is due out later this year) and meet a ton of wonderfully talented people. There's no better place to be than out on the street with my camera!
--
Jay Mason-Burns
Hey Jay ✌️
Thank you for publishing on PortraitMode.
We are excited to have you here!
We mantain a high quality at PortraitMode and review submissions on a daily basis. Before we get started, please take a look at our submission guidelines.
Here is a quick summary of our submission guidelines for you.
Keep in mind: all photos must be related to street photography!
Happy shooting! 📸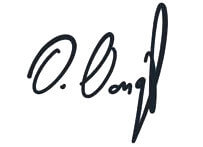 David Vongries - CEO & Founder of PortraitMode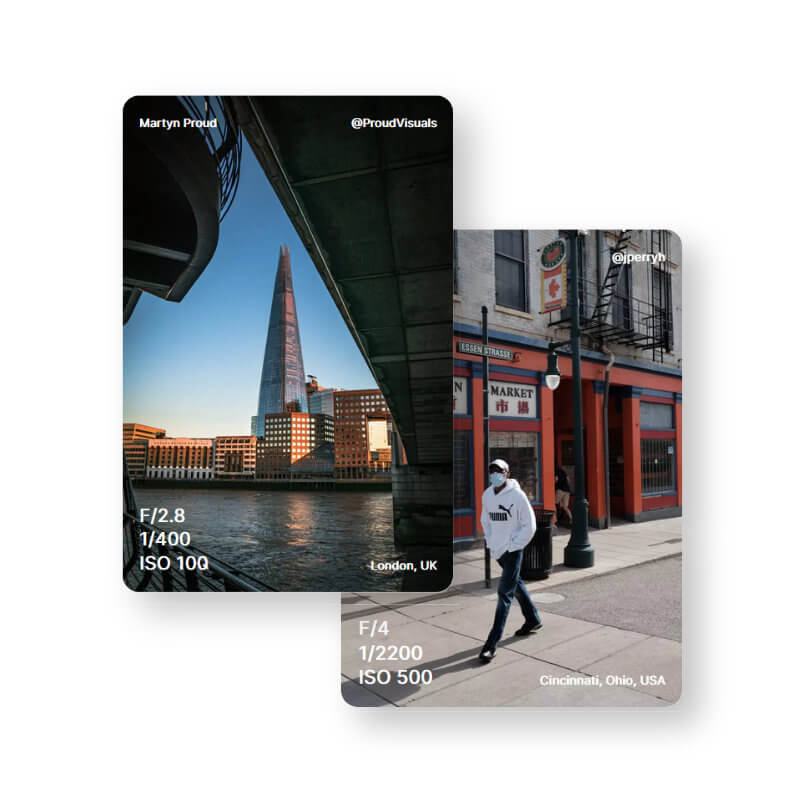 Quality
We maintain a high quality at PortraitMode. Make sure your image is at least 2000px in either width or height.
Editing
Do not add visual effects or "over-edit" your photos. Avoid adding watermarks, text, logos, frames, borders, etc. to your images. Montages cannot be approved.
Photographer & permissions
You must be the original photographer of the image. Avoid entering company/brand names or aliases in the name fields on your profile.
Nudity or violence
PortraitMode is a place for all ages. Do not upload photos showing violence or graphic content. Photos cannot contain nudity.
Other artists
Michael Higgo

4 Photos

Melbourne Vic, Australia

André Takeda

3 Photos

Buenos Aires, Argentina

Yokoi Kinkoku

11 Photos

Mexico